Dear Customers!


We are pleased to announce that we are going to provide you with a complete range of jewellery making components in GOLD 375!
You will be able to buy gold jewellery findings for Earrings, Bracelets, Necklaces, Chains Or Any Other Creative Project You May Create. 

A new collection has been have launched with One Of Most Wanted style of chain:

GOLD AU-375 CHAIN A 020 DC (40-45 CM)
(available in two lengths: 40 cm and 45 cm)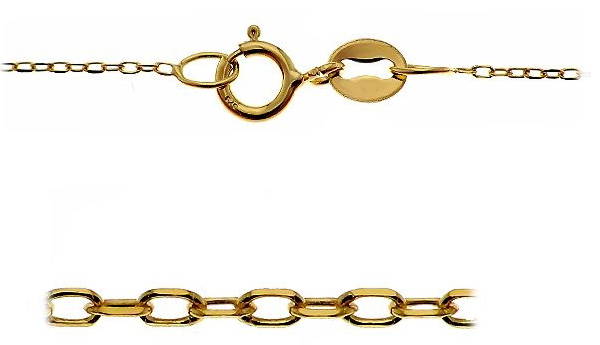 If you have any questions or require further assistance, feel free to contact our Customer Service. 

Best Regards,
SILVEXCRAFT Team