Dear Customers,
We are very proud to announce that SILVEXCRAFT was chosen by very talented young Canadian artist Robbie Craig to transfer his artwork into sterling silver pendants. His art captures the essence of the Canada's far North's beauty in his unique style. One of a kind paintings gave a beginning to one of a kind silver jewelry. That is how amazing silver owls and foxes were created.
Limited number of sterling necklaces will be available at Robbie Craig's website soon!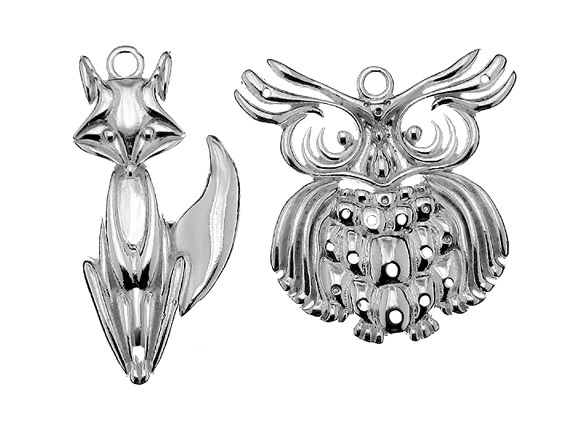 You can find out more about Robbie, admire his artwork and photography on his facebook page RobbieCraigsNorthernProjects.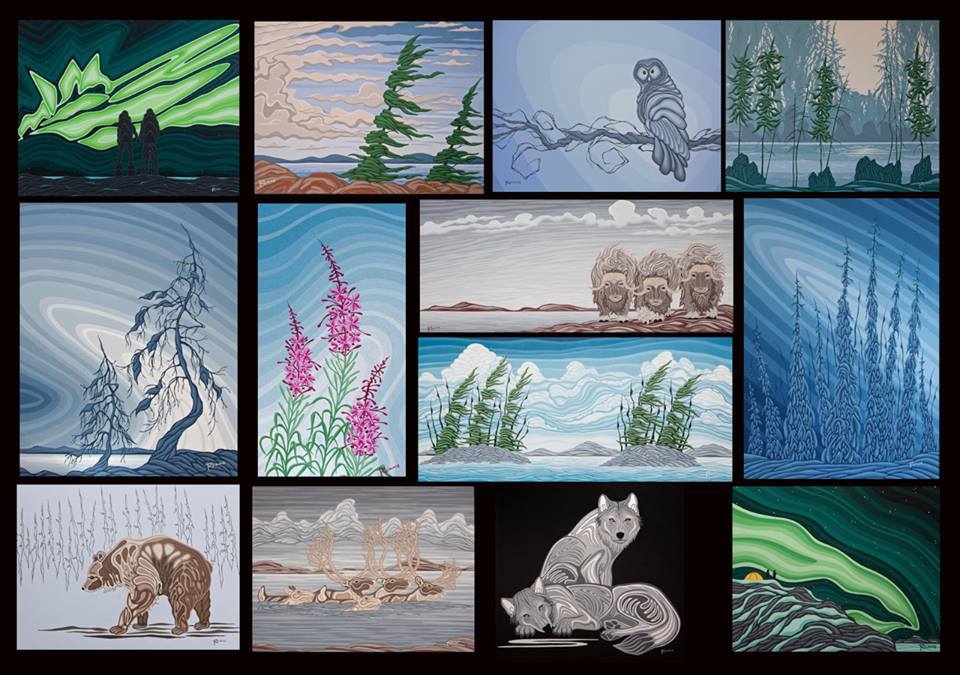 SILVEXCRAFT would like to remaind all our Customers that you can turn your idea into sterling silver masterpiece!
You don't have to be a skilled artist, we will work with you to get the exact result you are looking for. We will choose the right technique and take you step by step through the production process.
We are here for you!

Best Regards, 
SILVEXCRAFT